Best Online Counselling and Therapy
Trusted platform for online counselling and Therapy. Now consult your Psychologist online with BelivMe.
Online counselling makes the entire counselling experience hassle-free. It's not only convenient but also saves time and money both.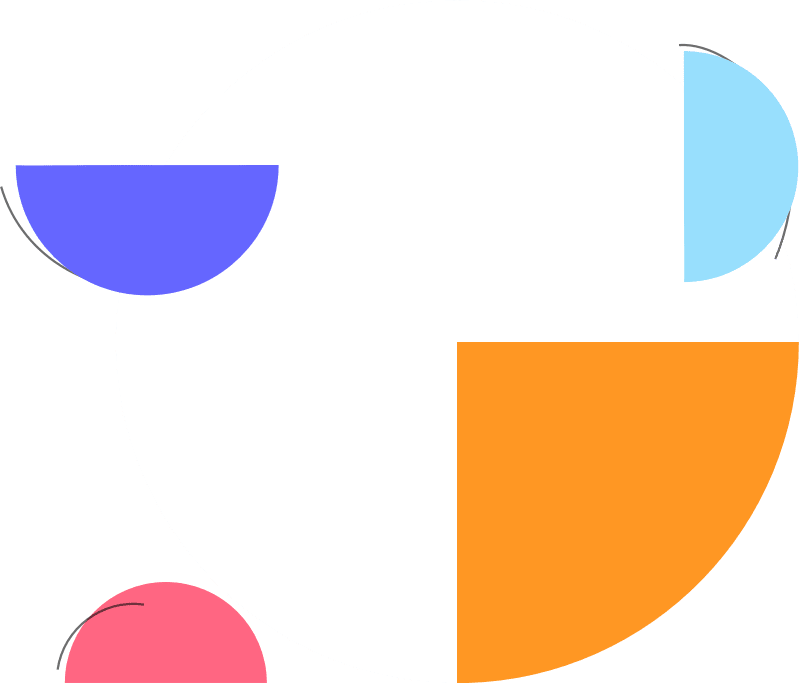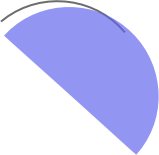 Online Counselling at Your Fingertips

Connect from anywhere
By making our services available online, distance is not a hindrance anymore. Connect us from anywhere, anytime

Add to Calendar
Add your appointment details to your calendar so you don't miss the appointment

Take Online Consultation
Take consultation through Audio or Video mode, just from the comfort of your home or office.

Follow Up
We don't leave you after your counselling session, we follow up with you to check your status.

Easy Rescheduling and Reminders
You can reschedule your session by just dropping a message on WhatsApp. We also send reminders, so you don't miss the session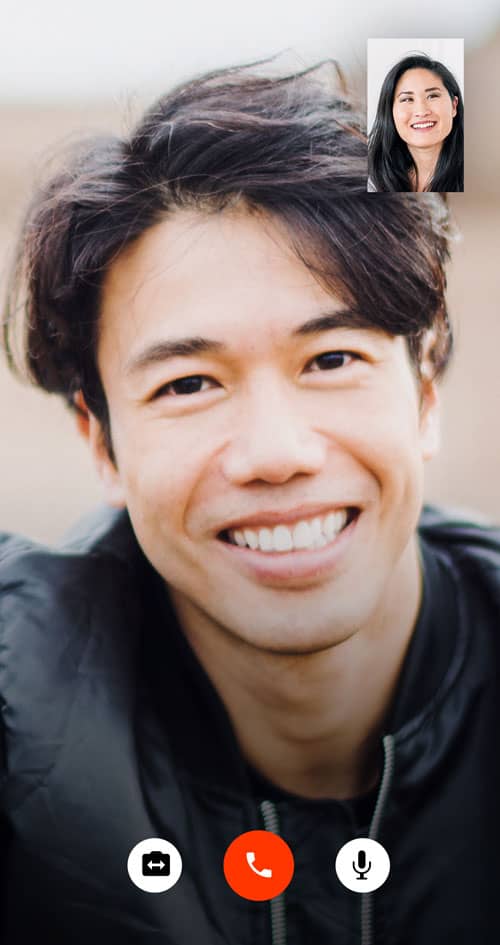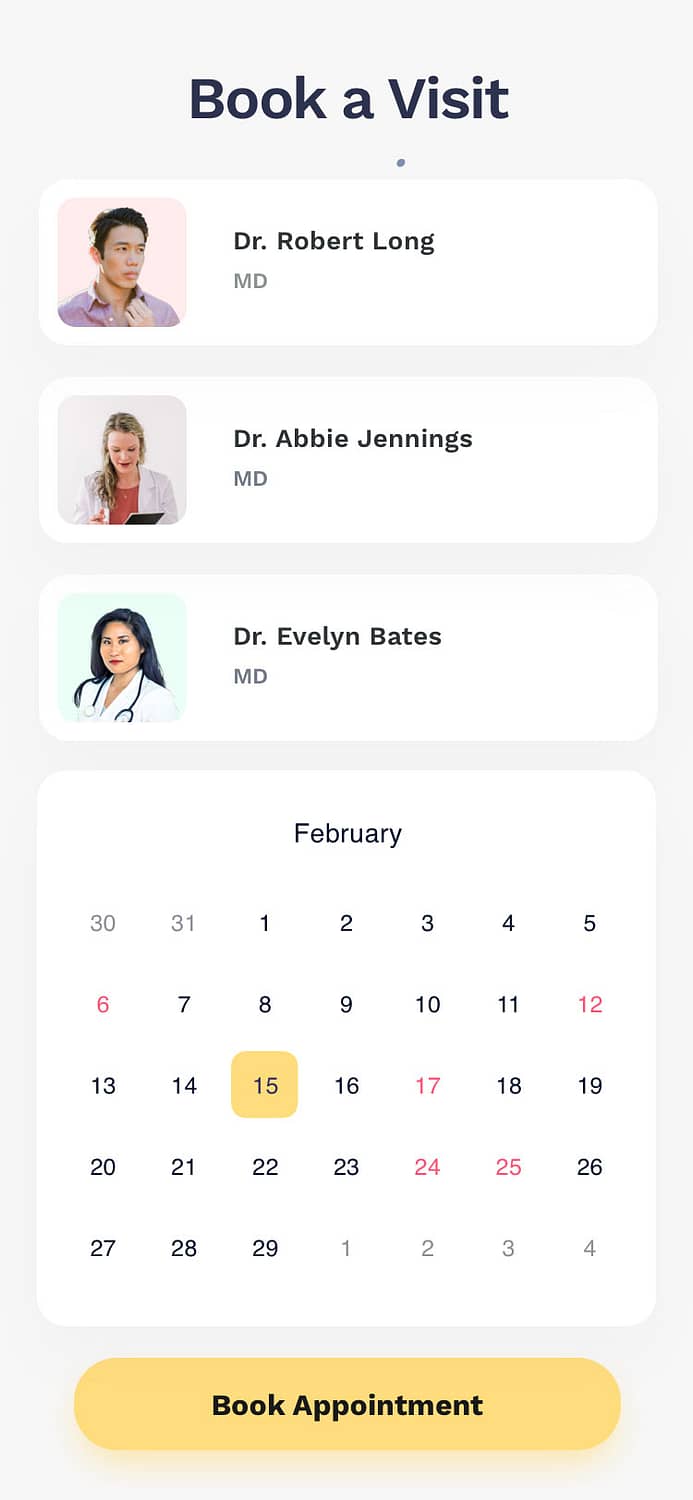 Some Things Are
Easier From The
Couch
Why travel when you have your Psychologist available on your fingertips?
We are just a phone away. When you are feeling low and depressed, you need someone to talk to, someone who can guide you through your mental hurricane. You don't wanna travel to counsellors place ?
Do you ?
We are committed to bringing a smile on your face. Mental health issues can't hamper your daily life, we will make sure that. Not only do our Psychologists treat your existing conditions, but we also work on maximizing your prevention strategies.
We strive to help you improve your quality of life, achieve your wellness goals, and support your best possible life.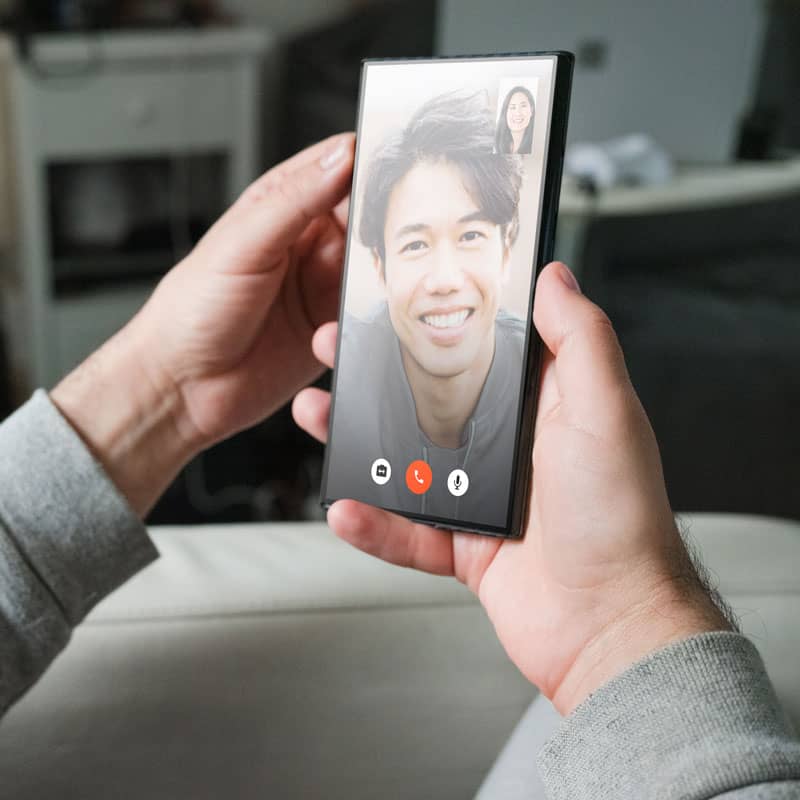 beliv in diagnosing the problem first



Trusted platform for therapy

24/7 availability on WhatsApp
We focus more on solutions rather than giving just an advice and sympathy. Our approach has always been- 1. Listening to the problem 2. Diagnosing the problem 3. Giving solution the problem
We follow the strong principle of not recommending unnecessary sessions to our customers. We beliv that we have a moral and ethical responsibility to serve all the people who need mental health counselling.
Booking an appointment on BelivMe is very easy. It just takes 1 min. to book an appointment.
See How
Why choose Online Therapy
Online therapy is a form of therapy where you take therapy through Audio, Video and Chat mode. It is not only convenient, it also saves time and money. You can consult a Psychologist from anywhere, regardless of your geographical distance.
Online counselling through video call is the most preferred form of counselling. Because the experience is very close to in-person counselling and also it is considered more effective as compared to other forms of online counselling.
Audio call is the second most preferred form of counselling and usually people prefer this type of counselling when they want to be anonymous or just seeking validation for something.
Chat counselling is another form of online counselling where you can discuss your problems via chat session.
We at BelivMe do not prefer this type of session, because of it's efficiency. You can do mistakes while typing, Your counsellor can do mistake while typing, therefore it makes the counselling session little less effective.
​
But you always have a choice to choose which mode you would prefer. Because your problems should be resolved.
Did you know that high blood pressure is one of the leading causes of death in the world? It's a serious condition, and if left untreated, it can lead to some very serious health complications. In this article, we will discuss what high blood pressure is, what causes...
read more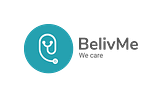 is a Trusted platform for Online counselling and Therapy. Our efforts have been recognized by Govt. of India under the Start-Up India Initiative.

Department for Promotion of Industry and Internal Trade
Certificate no: DIPP89561
Get Started With BelivMe Today