Create Happier and Better Workplaces
We help companies create better workplaces using our tech. platform and a team of expert Psychologists.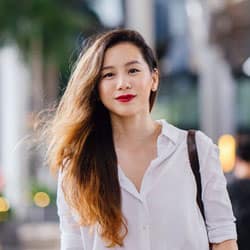 What is corporate wellness or EAP program
EAP ( Employee Assistance Program ) is a wellness program especially designed for company employees to assist them in their personal issues which may adversely affect their performance.
The program covers wide range of issues, such as Alcohol or Substance misuse, Relationship issues, Workplace issues, Financial, and Legal issues, etc.
The cost of the EAP program is taken care by the company for the benefits of it's employees which ultimately benefits the company due to increased productivity.
Lot of companies today are concerned about their employees mental health, because it's directly related to their performance.
You would not want to compromise on productivity, will you?
Then don't wait, schedule a call with us to discuss your requirements.
Why choose BelivMe
Our program is the most comprehensive program which not only covers employees but also their families. They can take our services online via- Phone, Video call and Chat mode. Our services are online so you don't have to worry about your office location.
Only a sound mind can produce sound results. 
Mental health is as important as Physical Health.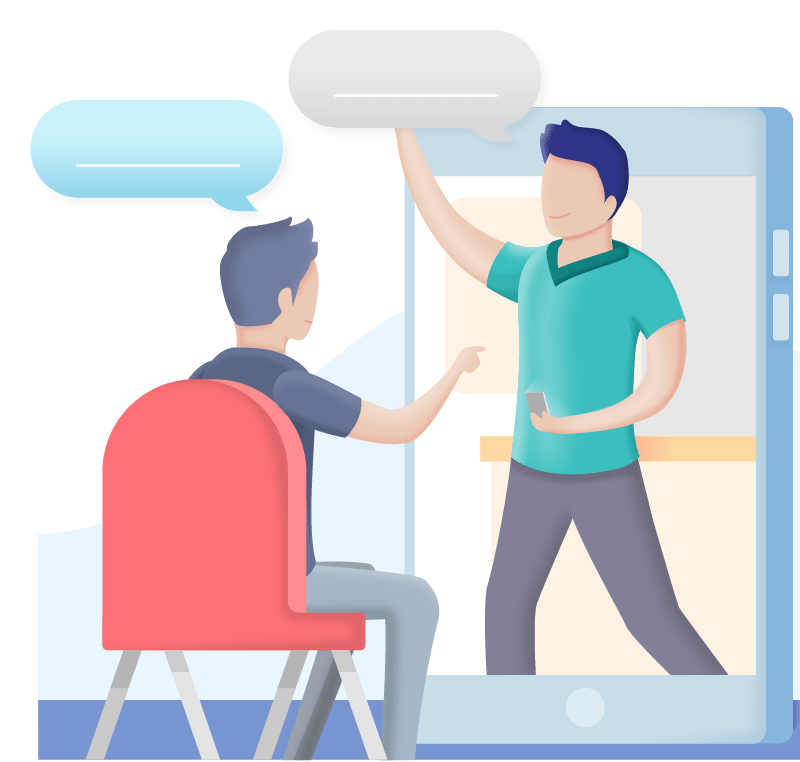 BelivMe-Employee Assistance Program
"At
, we believe mental health is health. This #MentalHealthMonth, I encourage everyone to talk openly with those who might be struggling and check in with yourself. We must work together to #BreakTheStigma around mental health."
How the Employee Assistance Program benefits the company
There are many benefits to the company, including:
Increased Productivity
Reduced absenteeism
Positive work environment
Improves confidence and morale, which leads to increase in performance
Recognition amongst few companies who care about employees mental health
Ultimately, increase in "bottom line".
How it benefits the employees
Employees can reap the benefits of this program, which includes:
Improved work-life balance
Increased productivity
It boosts morale
Overall improvement in health & wellbeing
Better relationship with co-workers
Improvement in team work  
EAP program is not an expense, it's an investment that will improve your workplace and increase your ROI.
Join the community of companies who are coming forward for their employee welfare.
The Problems
Problems today that we are facing
Source: ASSOCHAM 2015 REPORT
Almost every 1 in 2 employees suffer from chronic stress
Do not seek any evidence based treatments
The Results
The results after implementing the EAP Program
Source:vantagecircle
Improvement in work-life balance
Reported Positive impact on Employees wellbeing
of employers were offering EAPs to their employees according to a report by SHRM in 2018.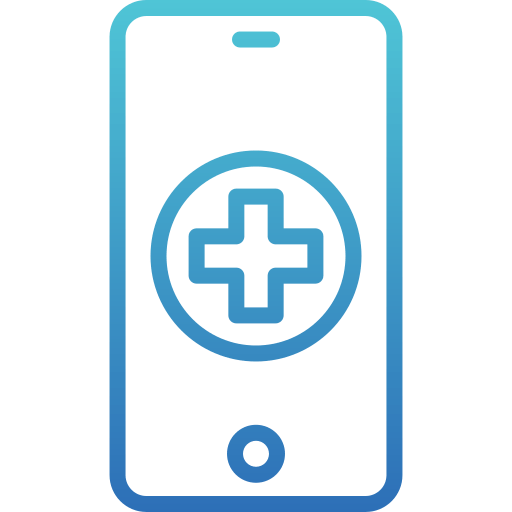 Easy access to Psychologists
Connect with experts via Video and Audio calls. Chat option is also available.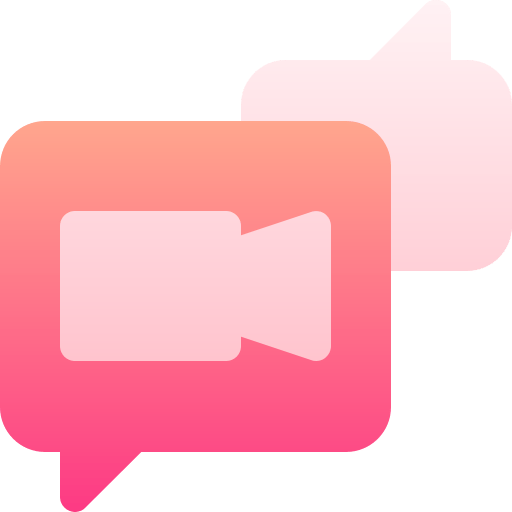 Confidential Session
Your privacy is protected. This is our top priority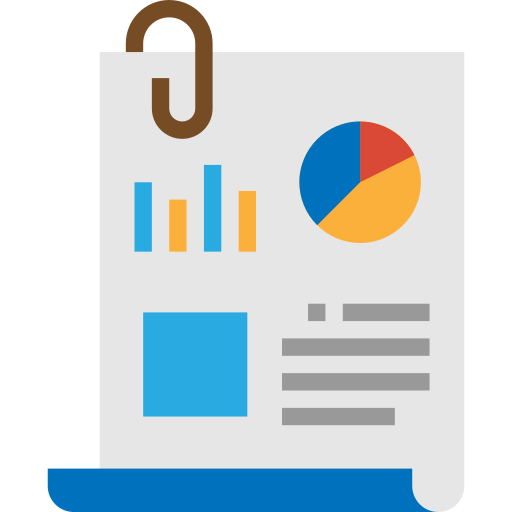 Monthly Reports
The company will receive monthly reports about the sessions booked.
Regular Psychological Assessment
Regular Psychological assessment by Psychologists.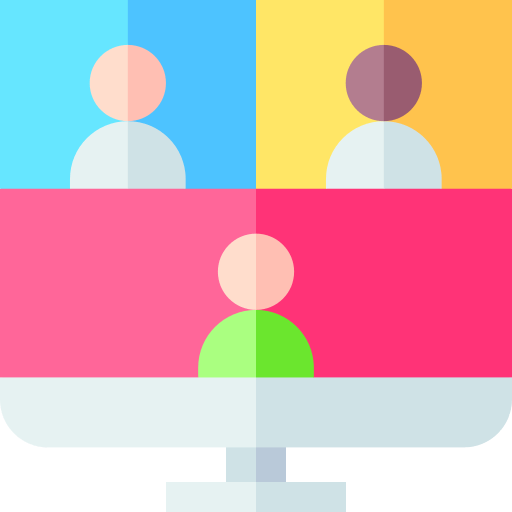 Wokshops/Webinars
Online and On-site workshops/webinars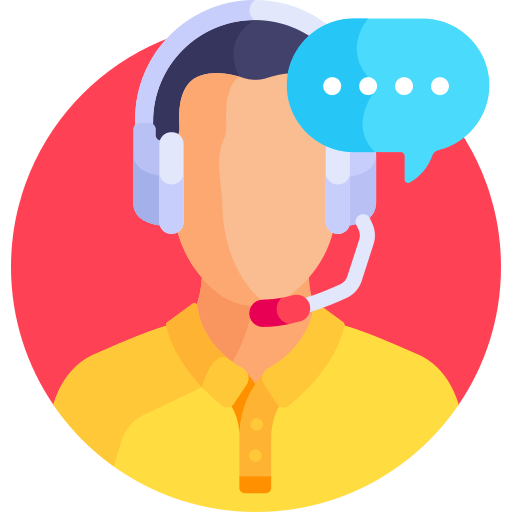 Easy Customer Support
We are always available for you in the hour of need. On-call or WhatsApp
We promise we don't send spam