Who we are
BelivMe is a healthcare startup founded in 2021, by Gulshan Kumar Singh with the vision of making healthcare accessible to all.
BelivMe ensures that the patient's experience right from discovering the right doctor, to booking an appointment, getting a detailed diagnosis done, educating the patient about the procedure and recovery process, pros and cons of the treatment, and follow-up consultation after the treatment – is simple and hassle-free. We are committed to making sure that our patients always have access to world-class doctors without having to worry about anything else.
With BelivMe, you can be sure that you're getting the best care possible.
Our Mission
Our mission is to make healthcare accessible to all in a Transparent, Cost effective and Result oriented manner.
Every citizen of this country deserves quality healthcare, and we'll try to make it possible.
No one should live in fear of not being able to afford healthcare. We are a society that believes every individual deserves quality care, and we'll do our best for them!
Our Vision
​To become India's most Trusted, Loved, and Respected Healthcare Provider.
Today the best quality healthcare is only available in metros cities. But if somebody takes their service from remote areas of our country then we will celebrate it as an achievement because it means they have come closer to realising their dream which every Indian citizen holds dear – To be able to access good doctors whenever needed without worrying about finances or distance limitations
Our values and Principles
Our experienced medical professionals put your healing needs first. We are proud to provide a high-quality level of customer service, medical experience, and commitment to health and wellness to all our patients. Our goal is to make you feel better as quickly as possible.
Doctors Who Care
​Not only will our doctors treat your existing conditions, we also work to maximize your prevention strategies. We strive to help you improve your quality of life, achieve your wellness goals, and support your best possible life.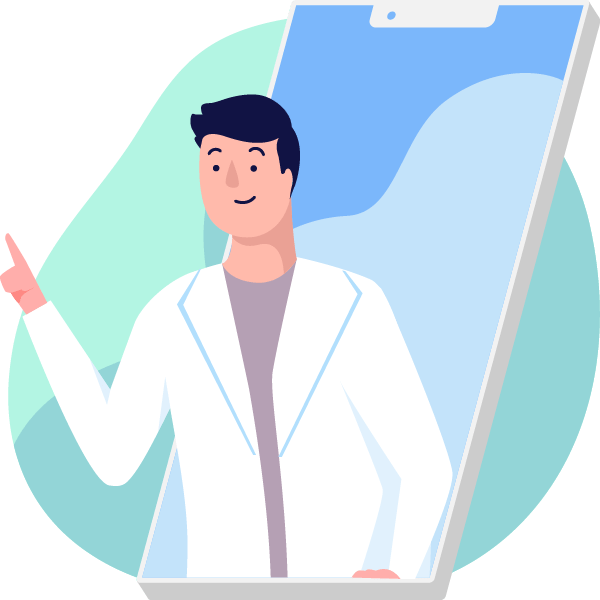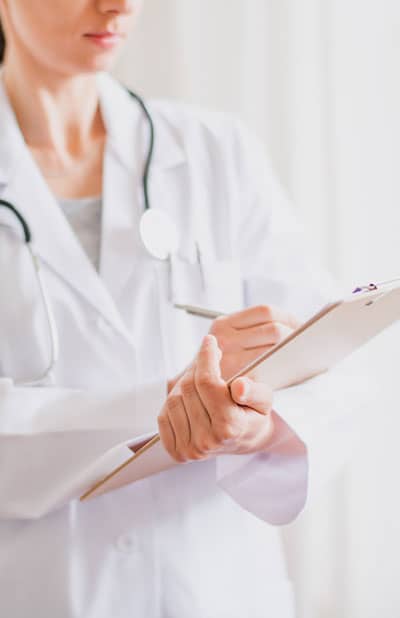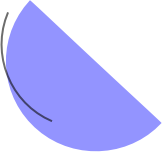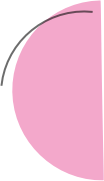 We Are Building a New Way of Healthcare Delivery
We are moving from traditional boundaries of healthcare to modern healthcare, where modes of healthcare delivery are – Transparent, Easy, and Hassle-free. We beliv that healthcare should be accessible to everyone, no matter who you are or where you are.
By combining Technology, Medical science, and a team of Medical experts we have made it possible for you to access doctors from anywhere in the world.
Get in touch with us
When it comes to finding the right treatment for your health issues, you shouldn't have to go it alone.
Here at BelivMe, we pride ourselves on being able to provide personalized care for each and every one of our patients. No matter what your particular problems may be, we'll work with you to find the best possible solution.
So don't hesitate to get in touch with us today – we're here to help you get back on the road to good health.
Get Started With BelivMe Today